The harp has been used for centuries to soothe, comfort and heal. HarpCare is delighted to apply the music of this ancient instrument to offer care and support to people suffering ill health, frontline healthcare workers or people struggling to cope with life's challenges.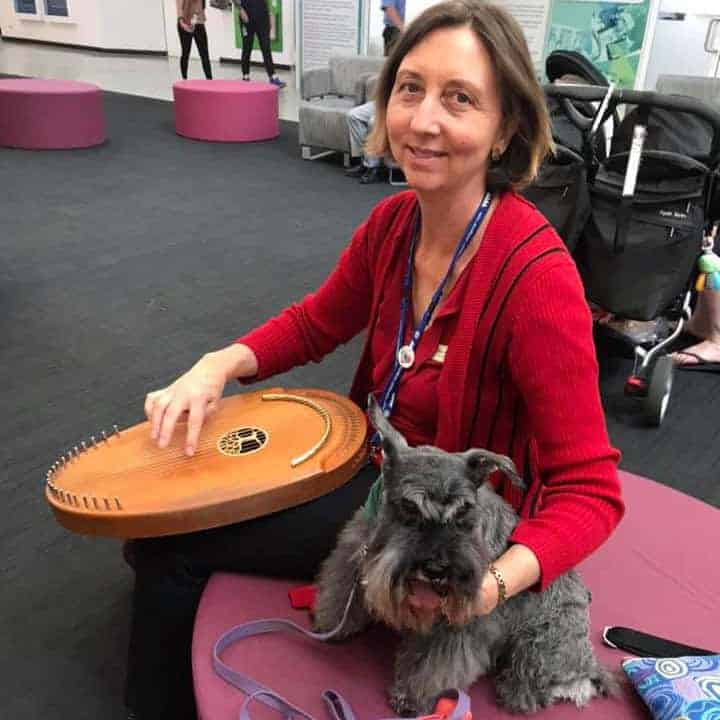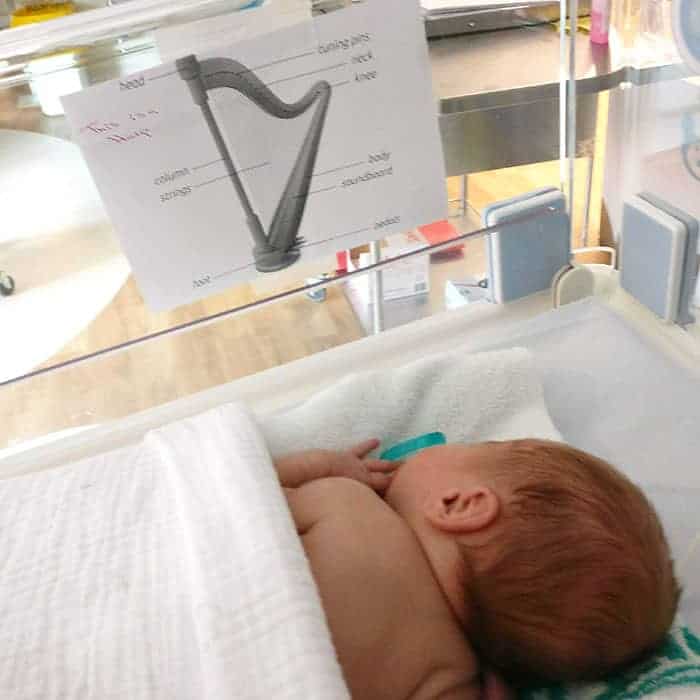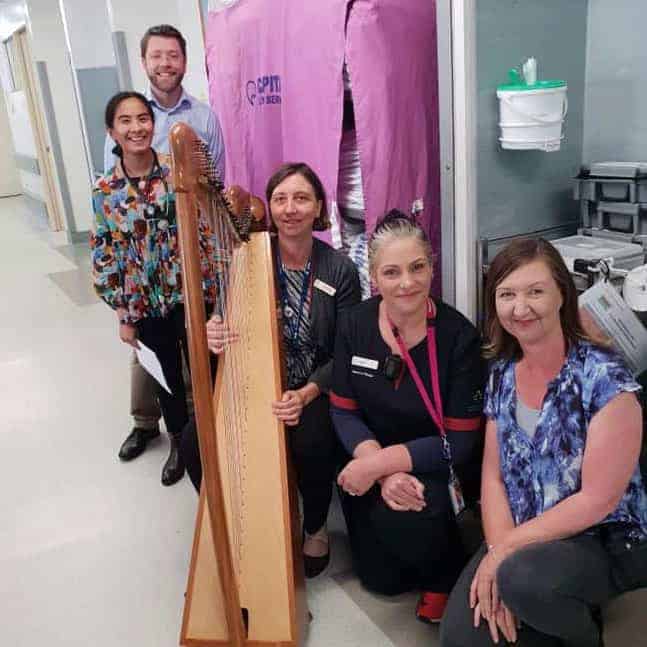 Evidence based research has shown that music as a complementary modality is not only good for our health but can promote feelings of wellbeing. Music can provide a variety of touchstones for social, physical, emotional, spiritual and psychological health.
"Dear Alison, thank you very much for coming and playing the harp for our patients in the special care unit. The feedback I received was extremely positive. The staff caring for the patients said that when you played, all the patients were quiet and calm and very happy to listen and enjoy. They said they were mesmerised.
Additionally, one of the patients who has particularly challenging behaviours was commenting after you left that the music was "amazing" and "beautiful" and asked where you had gone – they were keen to listen to more music!"
Therapeutic Harp can:
Uplift, energise and provide joy
Promote a sense of relaxation and elevate mood
Encourage mindfulness, stillness and contemplation
Reduce isolation and provide social connection
Allows for rest, refreshment and renewal
Assist with transition at end of life
Cultivate and promote a quiet space where sleep and deep rest can occur
Provide distraction and motivation
Provide a welcoming and calm space within all hospital and community areas
Augment pain medication and assist in pain management
Encourage reminiscence, assist mental clarity and stimulate memory
Reduce stress as the body relaxes and breathing settles and deepens
Relax patients prior to surgery and ease stress post surgery
Regulate heart rate, blood pressure and stimulate immune function
May assist nausea, fatigue, depression and anxiety
Change the soundscape of a busy healthcare facility
Enhance the experience of a patients hospital stay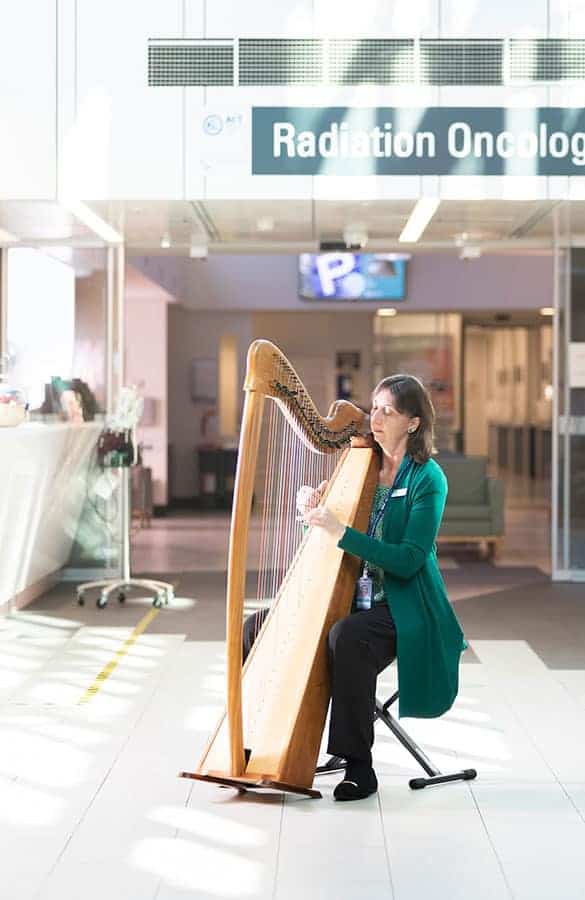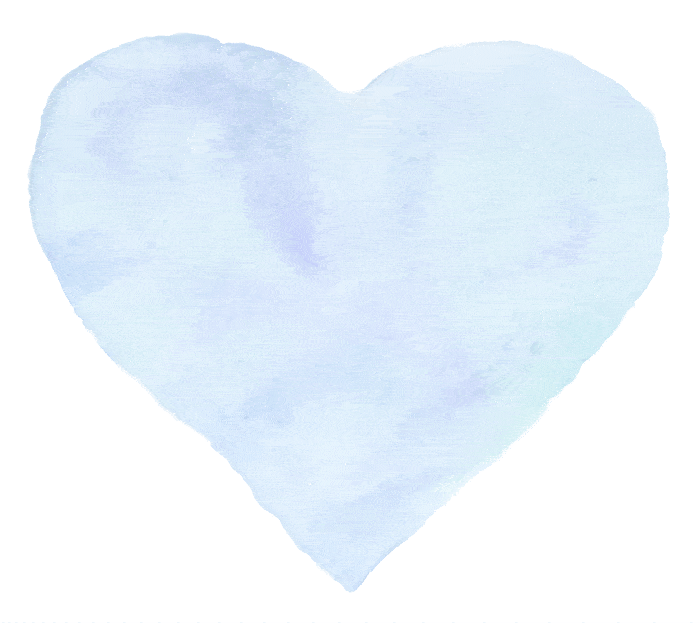 Comments from patients, relatives and staff:
"Thank you so much for visiting Mum, you are amazing. Your music lessened her agitation and I could see she loved it. Thank you, special memories were made today."
"It's absolutely fantastic to see my husband so relaxed and enjoying the beautiful harp music. Thank you so much for making him calm, relaxed and transporting him in to another place. Thank you so much."
"Your playing was a bright spot on the horizon – so great to have you here."
"A big thank you for playing in oncology last Monday. It was a pleasure to listen to you. A patient remarked that your visit was one of the positives of his stay in hospital. Thank you! Keep up your wonderful work."
"A beautiful way to help patients and their families during difficult times, reenergising and calming mindfulness."